Master of Science in Global Health (2023), Duke University

Pooja is a global health and development professional with extensive research and evaluation experience within the community, spanning diverse methods and topics including climate change, maternal and child health, and health system strengthening. She has worked with several local organizations dedicated to health development, including TINADA in Kenya, Comprehensive Rural Health Project in India, and KarmaFlights in Nepal. Her research endeavors during her academic journey revolved around understanding the predictors of sexual and reproductive health among orphaned adolescent girls in low- and middle-income countries (LMICs). She has also recently authored a WHO report (currently under publication review) highlighting key insights for successful implementation of mobile health programs in LMICs, drawing from her research on the utilization of technology among female community health volunteers in managing non-communicable diseases (NCDs) in Nepal. She is also further exploring the policy barriers to digital health use in NCD management in collaboration with Dr. Zhao Ni from Yale University.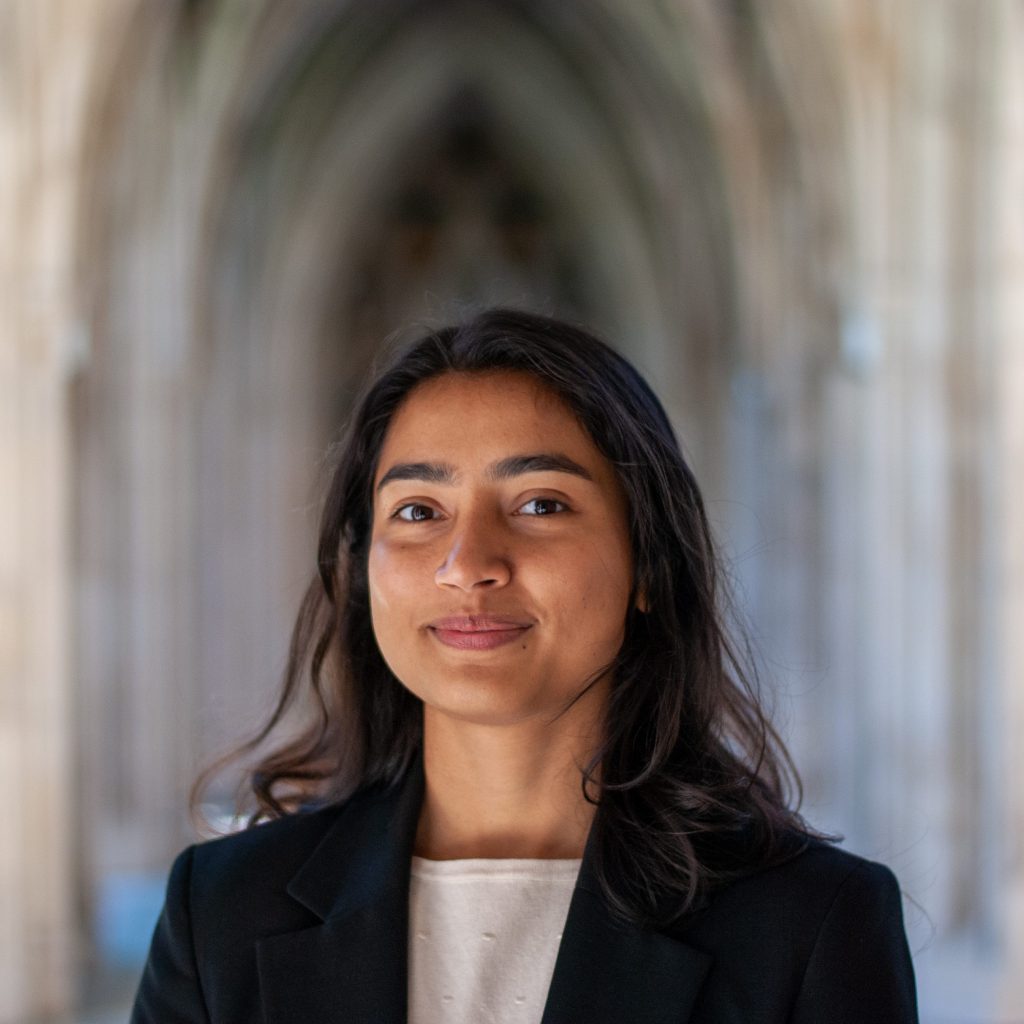 Currently at Planet Lab, Pooja is utilizing her expertise in data analysis, health research, and the Asian region to assess unique environmental changes and challenges in Nepal's mountainous rural regions in collaboration with Dr. Brian McAdoo and PhD student of Environmental Science, Aaliya. An artist, a problem solver, and a community-oriented individual at heart, Pooja is passionate about data-driven storytelling, evidence-based solutions, and implementation science. Beyond work and academia, she is an avid gardener, reader, and traveler.